Iowa City
Julz Bohencamp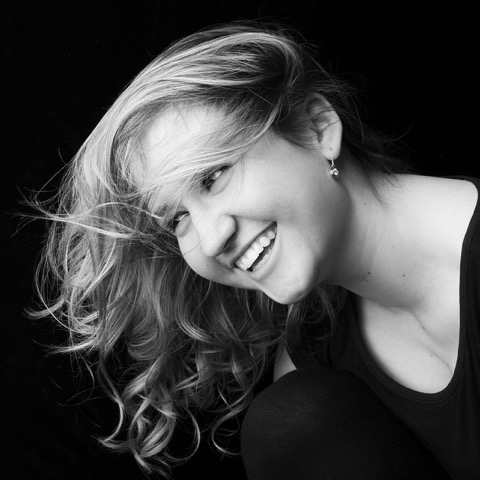 Julz came to NDA directly after teaching English in Thailand! You will love her warm personality and calm manner in teaching. Julz is a graduate of Baylor University and has her BA in Intensive International Studies/Pre-Nursing with minors in German, Poverty Studies and Social Justice and is currently attending the University of Iowa graduate school for MSW.
Julz began training in ballet in 1998 and it has been an intricate part of her life since.
We love having Julz at NDA and know you will enjoy her classes as well.