Iowa City
Wesley Stewart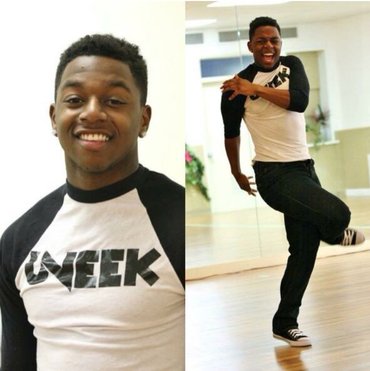 This will be Wes' third year teaching at NDA Coralville and first time working with our competition program! The results of his classes are awesome! He is such a warm and friendly person and is awesome with kids of all ages!
Wesley comes to Iowa from Markham Illinois and specializes in Chicago footwork and Hip Hop! He was a member of Chicago's dance group "Creation" as well as an award winning all male hip hop team at Iowa Central Community College. This summer Wes will be a counselor at a camp in New York bringing his energy and excitement to the east coast!
Don't miss the opportunity to take Wes' awesome Hip Hop/Footwork class!